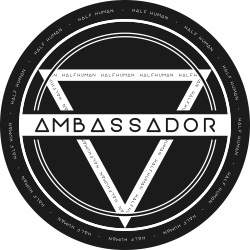 Become a Half Human Brand UK Ambassador
Apply now if you are UK based and think you have what it takes…
1
Check Below That You Have What It Takes To Rep Half Human.
2
Click The Link And Apply, Making Sure You Get Your Details Right.
3
We Manually Review Each Entry To Make Sure It Will Be A Good Fit.
Only apply if you are UK based and serious about joining team Half Human and meet the below criteria. We are looking for leaders and rising stars in the fitness space. We are looking for people that are more than just human!
DO YOU MEASURE UP?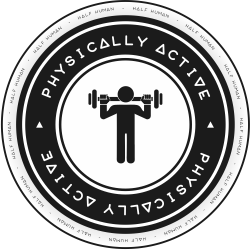 Physically Active
You need to be active and practicing what you preach to a good level.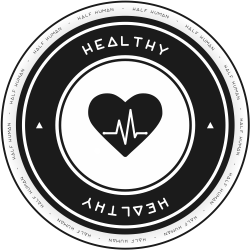 Healthy
It's not just about looking good, you need to live a healthy balanced life.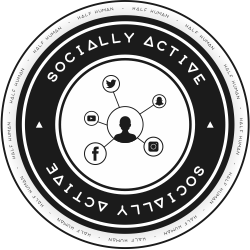 Socially Active
A good social following is a must and you must be regularly active.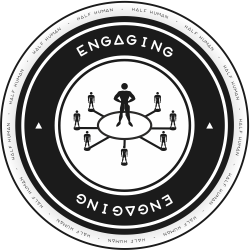 Engaging
Whatever platform you're on you will be engaging with your loyal fans.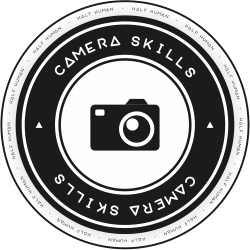 Camera Skills
Getting a good picture is a skill, well that or having someone who can.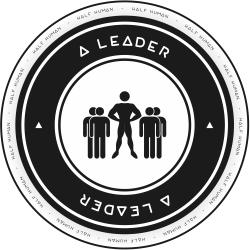 Leader
Of course you will absolutely have the skills of a natural born leader.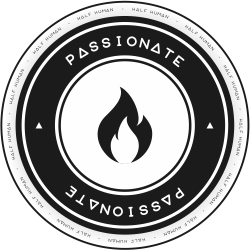 Passionate
Buckets of passion for the industry as you have to love what you do.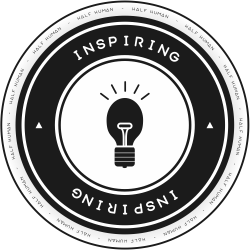 Inspiring
The ability to inspire others is something that you will be use to.
ARE YOU ACTIVE ON?
Instagram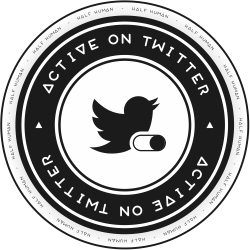 Twitter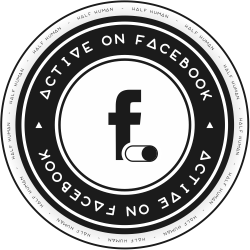 Facebook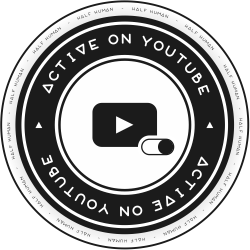 YouTube
HERE'S WHAT YOU GET!
So what's in it for you? We're glad you asked....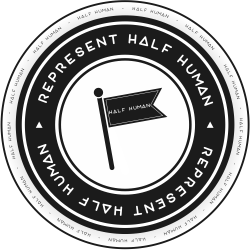 Represent
First and foremost you get the chance to represent team Half Human. Not to mention of course the bragging rights.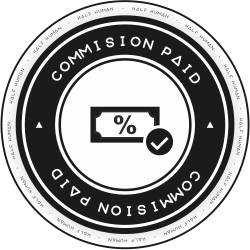 Commission On Intros
Of course you will receive commission for everyone you introduce to the brand that goes onto make a purchase.
Top Performer Bonuses
We like to keep things interesting and ambassadors that perform the best should expect to receive extra bonuses.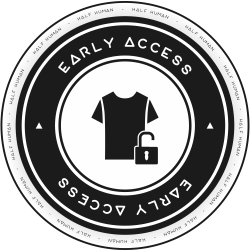 Early Access To New Releases
You will get access to all new releases first not to mention the chance to input and critique new concepts and designs.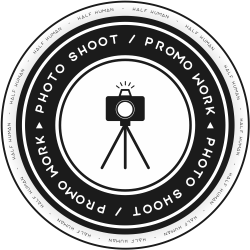 Photo Shoots & Promo Work
We want you to represent us both on and off the site which is why you will have the opportunity to shoot for us.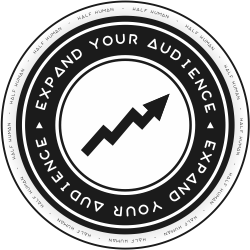 Expand Your Audience
You will get exposure to our audience, shout outs and features on our social profiles along with the chance to contribute.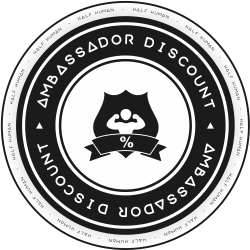 Ambassador Discount
Ambassadors also receive an attractive discount on all purchases along with anyone that uses your unique code.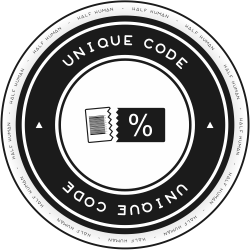 Your Unique Own Code
You get your own unique discount code giving your referrals a 10% discount whilst ensuring your sales get tracked.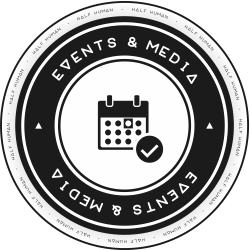 Media & Events Involvement
Get a chance to represent the Half Human brand to the media and also at leading industry events and gatherings.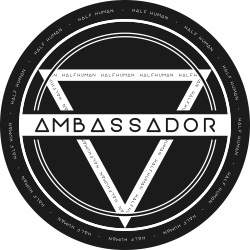 BE MORE THAN JUST HUMAN. JOIN US.
Apply now if you are UK based and think you have what it takes…