BENEFITS OF HALF HUMAN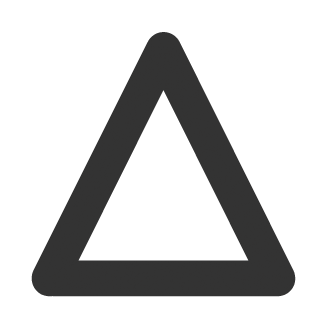 Natural
We use natural ingredients and flavouring.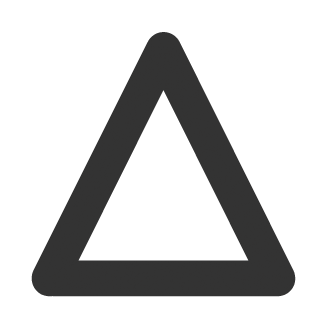 UK Made
We create all our supplements right here in the UK.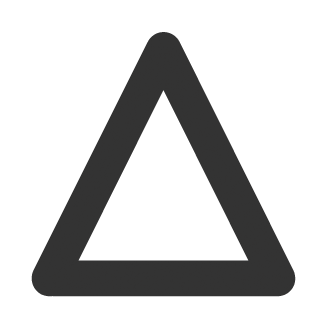 Plant Based
No animal products use with minimal environmental impact.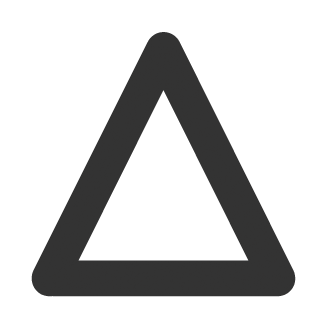 Certified
Certified by the Vegan Society and ABC Labels.
WAIT THERE'S MORE...
GMO Free
Animal Free
Soya Free
Irritant free
Gluten free
Hormone Free
Plant Based Protein

We use only plant based, sustainable, animal friendly protein.
Natural Colours & Flavours
We use natural colouring and flavouring in all our supplements.
Quality Ingredients
All ingredients are from traceable sources to ensure they are what they say they are.
Free From
All Half Human supplements are free from animal products, GMO, gluten, hormones and lactose.
Certified
All our supplements are certified by the Vegan Society and ABC Legal Labels.
Stackable
Because the science is right you can stack all our products for better performance and recovery.
ALL-IN-ONE PROTEIN
A true performance & recover-based supplement that is completely plant based and vegan-friendly and uses natural sweeteners and flavours.
To elevate your results, we have included only high quality, scientifically proven ingredients such as Creatine Monohydrate, HMB, L-Glutamine to compliment the huge 38g of Pea & Brown Rice protein.
Half Human All-In-One is completely irritant free and contains zero lactose, soy or harsh chemicals.
Take your performance & recovery to the next level.
More
PRE-WORKOUT
A completely irritant free pre-workout solution that is going to give you the energy and nutrition you need to perform at your peak.
Featuring an explosive energy blend of Caffeine & Guarana, Pre-Workout will get you in the zone ready to crush your workout within 20 minutes.
Did we mention we have also added ingredients to deliver better pumps, mental focus & endurance as well?
More
INTRA-WORKOUT
Strategically formulated to prioritise performance, hydration and recovery all by using safe, natural ingredients.
Fortified with 5g of rapidly digesting BCAA's in a 3:1:1 ratio to repair muscle tissue and stimulate new lean tissue growth.
We didn't stop there though, with every mouthful you will get essential electrolytes delivered to your system, optimising hydration and enhancing your physical performance.
More
SUPER GREENS +VITAMINS
Vitamins, minerals and superfoods are vital to support optimal health and we have ensured you are getting a complete dosage of all of these in a single scoop of our Super Greens + Vitamins.
In every serving you are getting your full RDA of vitamins & minerals, along with a massive dosage of potent antioxidants to support health & wellness.
Improve your digestion, gut health, daily energy and general well-being all with a single, delicious serving of Super Greens & Vitamins.
More
ZMA + VITAMIN C
A ZMA + Vitamin C formulated to be your simple solution to get in essential nutrients at night.
Each serving delivers over 550mg of high-quality Zinc, Magnesium, Vitamin B6 & Vitamin C.
ZMA will help to support hormonal, cardiovascular and immunity health, while also having a calm, sedative effect on the body making it ideal to have for those who need a little help with sleep at night.
More
COMPLETE PROTEIN
A completely plant-based protein powerhouse that leaves no stone unturned when it comes to flavour & quality.
With 5 grams of BCAA's & Glutamine to boost your recovery, alongside 25g of protein from purely Pea & Brown Rice sources. This mixture will have you recovered in no time and get you on the right path to boost lean muscle tissue.
This product is completely free of irritants, soy, lactose & hormones.
More
STACK EXAMPLE
Here is how an example day with a fasted mid-morning gym session could be structured:
PRE-WORKOUT

INTRA-WORKOUT

1 Serving of Intra-Workout

LUNCH

1 Serving of Super Greens +Vitamins

MID-AFTERNOON SNACK

PRE-BED

1 Serving of ZMA+ VitaminC
BUNDLE AND SAVE 10%
The ultimate supplement stack.