ONE APP DOES IT ALL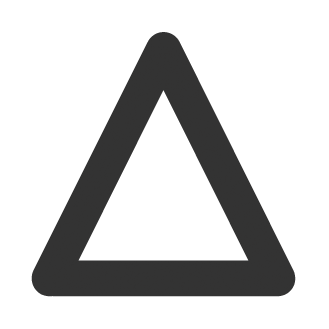 TRACK CALORIES
Easily track your calories with our free app and mobile scanner.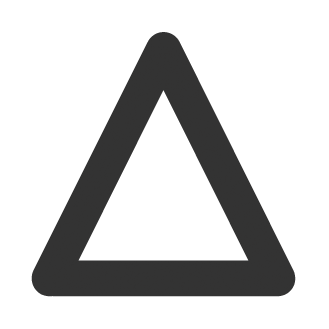 TRACK MACROS
Automatically calculate your macros as you go.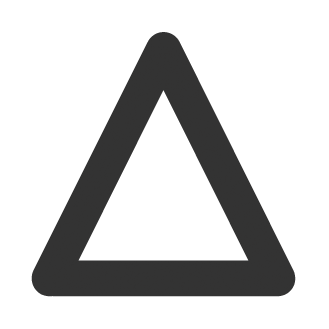 TRACK WORKOUTS
Follow our plans or create your own custom plan.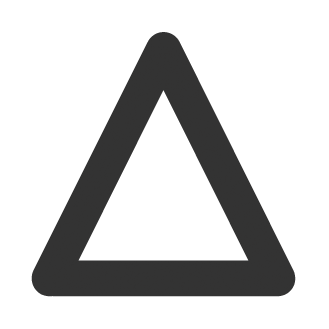 TRACK PROGRESS
Monitor your progress both in the gym and body wise.
WAIT THERE'S MORE...
Totally Free
Workout Plans
Results Tracker
Free App
Food Scanner
Fitbit Intergration
Workout

Create custom workouts or follow our specificly tailored plans.
Progress
Monitor your progress at a glance to easily stay on track.
Fitbit Integration
Integrate with your Fitbit device to unlock more activity metrics.
Nutrition
Log your food and have your macros and calories automatically tracked.
Measurements
Log your physical changes and body measurements so you can see how you are doing.
Scanner
Easily track everything with the handy food scanner.